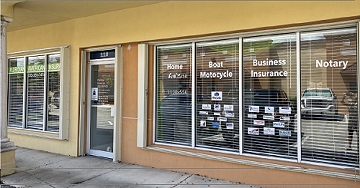 Convenient
Our convenient Miami, FL offices are easy to find, with ample parking avaialable! Call for an appointment!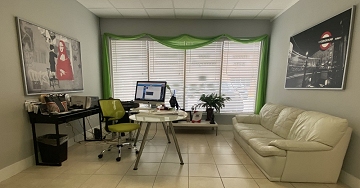 Professional
We went to great lengths to make our location as comfortable and as professional as possible. You will feel at home when you visit us!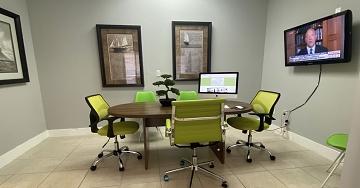 State-of-the Art
Our modern offices & conference rooms represent the most professional agents you will find anywhere. We are bi-lingual and look forward to serving you!